Jeep Bumpers And Grille Guards For Sale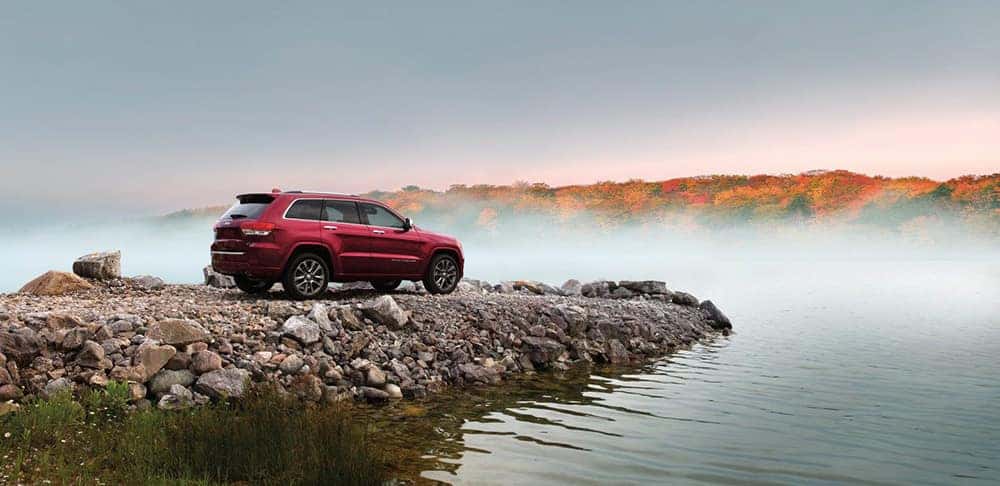 When you are traveling off-road, things can get pretty tricky at times. You want to be sure that if you make a small mistake, it doesn't cost you in a big way. By protecting your Jeep and its most important parts, you can be sure that you will head in and out of the forest with the minimum of fuss. At Waconia Dodge, we have a huge range of off-road equipment that will protect your Jeep. Choose from Jeep Bumpers And Grille Guards.
off-road and tubular bumpers not only look tough, they are tough. Designed to provide protection to your Jeep exactly where it needs it, these bumpers are made of steel and are available for both front and rear of the vehicle. Strong and functional, these bumpers are designed and tested to work with your vehicle occupant safety systems and allow the use of the original tow hooks and trailer hitch. The off-road bumper is compatible with Jeep branded winches and other off road equipment such as driving lights and grille guards.
Speaking of grille guards, selecting a genuine Jeep product will ensure that the most amount of protection can be afforded to imperative parts of your vehicle, such as the cooling system and radiator. A bump to the front that damages your cooling can lead to being stuck with an overheated engine. Mitigating this risk and protecting your winch system keeps your two most important front mounted systems functional. Easy to fit with a no-drill installation, the grille guard is powder coated steel to match your bumper assembly and blend with the overall look of your Jeep. Find the perfect accessories to match your Jeep at Waconia Dodge, and go off-road with the confidence gained by using Jeep genuine parts.