Jeep Grand Cherokee Accessories For Sale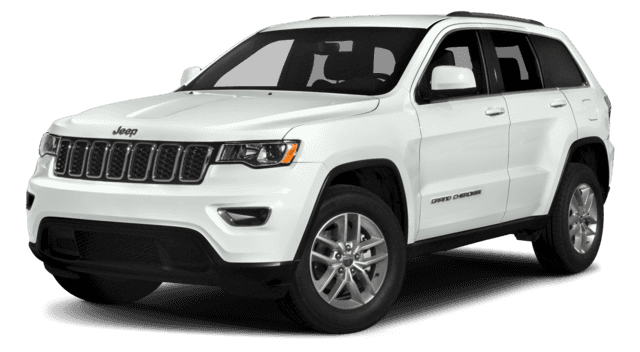 With Jeep Grand Cherokee Accessories at Waconia Dodge, you have a one stop shop for all your genuine factory equipment. Made to fit and last, genuine Jeep accessories are made to perform well and last for years. Designed by factory engineers and tested to ensure ultimate performance, buying genuine parts is an investment in your Grand Cherokee. Don't risk getting stuck with inferior aftermarket accessories when only Jeep gear will do.
Jeep Grand Cherokee Lift Kits
You see plenty of 4WD vehicles with lift kits but do you know why they are added? Sure they make your vehicle look tough but they also serve a physical purpose. By changing the suspension geometry, Jeep Grand Cherokee Lift Kits afford your vehicle greater off road purchase by improving the contact with the road or trail surface. Giving you space to run a larger tire, you will discover a more confident, sure-footed drive.
Jeep Grand Cherokee Bumper and Grille Guards
Easy to apply and remove, Jeep Grand Cherokee Bumper and Grille Guards offer your vehicle added protection against bumps and scratches from off road motoring. Sticks, branches, mud, and rocks glance off the special polymer surface without marking the finish of the underlying coachwork. Take the time to get well-fitting, genuine protection for your Grand Cherokee, and spend more time admiring the perfect finish when you are not tackling off road trails.
Jeep Grand Cherokee Lighting
Nothing beats being able to see clearly when the going gets tough. Jeep Grand Cherokee Lighting accessories allow you to customize exactly how much light you get and where it originates from. With off road lighting affixed to a light bar, roof basket or snorkel, you will be able to see exactly what is around you, wherever you happen to be. Interior switches allow you to turn these 5 or 7 LED beauties on in a flash and get a clear view of what is ahead, to the side or behind your Grand Cherokee.