Jeep Lighting And Body Kits For Sale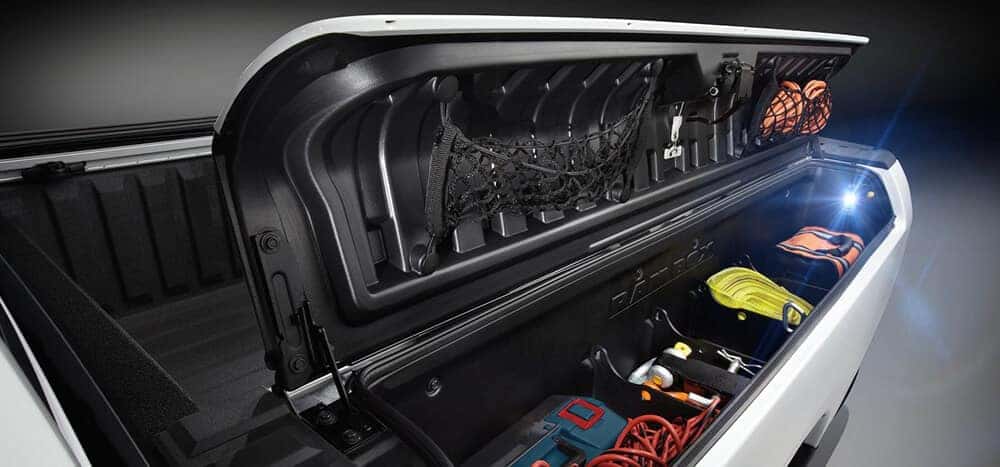 Whether you just want to improve the look of your Jeep or add some functionality, Jeep lighting and body kits at Waconia Dodge will help you customize and prioritize your vehicle to suit your driving needs. Choosing genuine accessories ensures that your Jeep continues to perform to its optimum level in regard to economy, handling, and durability. Competitively priced and a perfect match for color and quality, you can get your Jeep fitted out at Waconia Dodge.
Some would say that you can never have enough light, and the Jeep designers and engineers would agree. When you are off road you won't have the luxury of street lighting to guide your way, so ensuring that you can see in front, behind, and laterally is really important. The great thing about buying genuine Jeep accessories is that you know that they will all assemble easily with brackets and locations designed to receive the part that you are adding. Mounting to the roof, light bar, or other location, you can choose exactly what you need and be assured of quality housings that are waterproof and made from materials that dissipate heat easily. Lights are one thing that you definitely need to get right, so trust the same company that made your durable 4WD.
For show or protection, Jeep body kits give your vehicle the edge on the road or the trail. Customize your Jeep to better reflect your personality and to improve performance by increasing airflow and aerodynamics. Including the JK-8 conversion kit which modifies the 4 door Jeep Wrangler to a small pickup, Jeep body kits are affordable, factory designed and engineered, and made to fit easily to each model for which they have been developed. Choose your look at Waconia Dodge.