Jeep Wrangler Accessories For Sale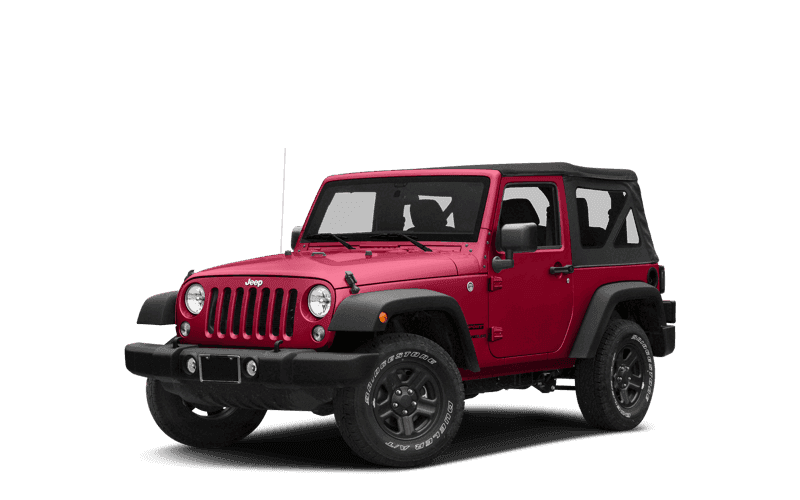 At Waconia Dodge, we want to make sure that your vehicle looks good and performs at its optimum for whatever use that you have for it. With Jeep Wrangler accessories, you can be sure that every item in our inventory is a genuine product, developed to work safely, and improve the performance of your vehicle. On road or off road, Jeep accessories will not inhibit performance of one or the other, so you can rely on a confident drive.
Jeep Wrangler Lift Kits
Allowing you to use larger tires, the Jeep Wrangler Lift Kits give you extra clearance when you need it off road. Using a genuine lift kit gives you better Off-road capability and the benefit of optimized on road driveability. Working with the vehicle's stability control program, you can have confidence that modifying the ride height with a genuine Jeep engineered product will give you nothing but improved performance.
Jeep Wrangler Bumper and Grille Guards
Keep your vehicle in the best condition possible with Jeep Wrangler Bumper and Grill Guards. Don't buy aftermarket accessories, which offer ill-fitting and poor quality performance. Genuine Jeep accessories fit well, offer robust capability, and guarantee the protection to your new vehicle. Don't let your Wrangler look like it has had a hard life. Protect it from the off road elements so that it looks like it has spent its life on the straight and narrow.
Jeep Wrangler Lighting
When you are traveling off-road, you need to be sure that wherever you find yourself, you have ample lighting to keep you on track and knowing what is going on around you. off-road lights can be mounted in multiple locations and offer reliable light from a durable waterproof housing. The five LED model provides 4,800 lumens, and the seven LED model gives a huge 8,000 lumen.