The BBB Awards Waconia Dodge Chrysler Jeep Ram an A+ Rating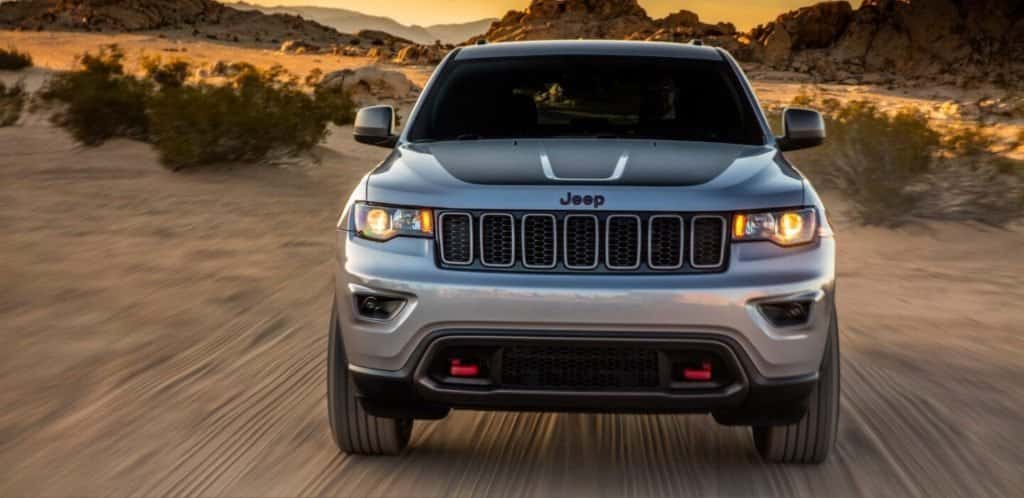 As an important part of the community, Waconia Dodge Chrysler Jeep Ram is proud to announce they've received an A+ rating from the Better Business Bureau. We strive to deliver a higher level of customer service, and we're glad that our efforts have been recognized by such a trusted agency. Whether you're visiting us to purchase a new vehicle, have your existing vehicle serviced, or for certified Mopar parts, you're guaranteed a positive shopping experience. In addition, our finance department can help you secure a low-interest auto loan. Find out why the BBB has awarded Waconia Dodge Chrysler Jeep Ram this exclusive rating today.
What Does an A+ Rating Mean?
An A+ rating from the BBB is the highest possible award from this trusted institution. To achieve this rating, a business must meet the following criteria:
Business Practices – A lower rating can indicate that a business isn't being transparent about their products or services.
Advertising – If a business misreports their BBB rating or is shown to use questionable advertising practices, their rating will be lowered.
Complaint History – When a customer reports a complaint, the BBB determines whether the business responded to them quickly and in a satisfying manner.
Licensing – If a business doesn't have the proper licenses and certifications, the BBB can lower their rating.
In addition, the BBB considers time in business, number of customer complaints, and type of business when making their decision. This comprehensive rating system ensures that customers have a confident buying experience. Waconia Dodge Chrysler Jeep Ram has been a BBB accredited business since December 2005, giving them an exceptional customer service record.


Enjoy A+ Service Today
When you visit Waconia Dodge Chrysler Jeep Ram, you're guaranteed a positive shopping experience. Our fair, honest online pricing means you never pay more than you should for a vehicle, and our BBB rating has the independent evaluation to prove it. In fact, the BBB provides a set of ethics guidelines for online pricing, and we follow those to a T. Our finance department is similarly helpful and will work hard to develop and car loan package that meets your needs. If you decide to turn to us for service, you should know that our technicians have the training and experience to address any issues your car, truck, or SUV might have. Contact us today to find out more information!