What are the Advantages of Having Your Car Serviced at a Dealership?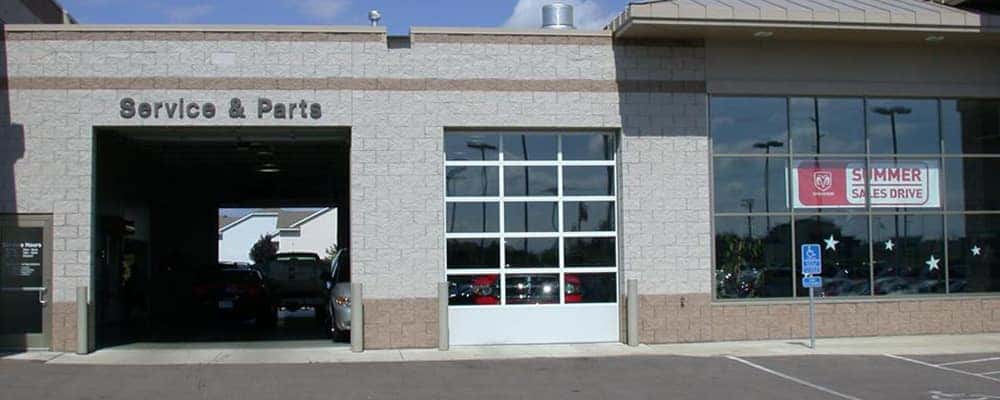 When it's time to service your vehicle, turning to a dealership instead of a local auto repair shop offers the following advantages:
Highly trained staff who are experts in a specific brand
Diagnostic and repair equipment you won't find at corner shops
Higher quality replacement parts and accessories
Still not convinced? Discover more benefits of having your car serviced at a dealership in this guide.
Find Expert Service in Waconia
One of the biggest advantages of turning to a dealership is the quality of the repairs. The service team at a dealership has extensive training in a particular brand, and they'll also have the following:
Ongoing training and certification on the latest models
Support staff that can stay on top of your maintenance schedule
The technical equipment to diagnose your car's problem and repair it quickly
In addition, dealerships like Waconia DCJR have more service bays and a larger staff than local auto shops, which allows them to help a larger number of customers at any given time. That can lead to shorter wait times and less overall hassle.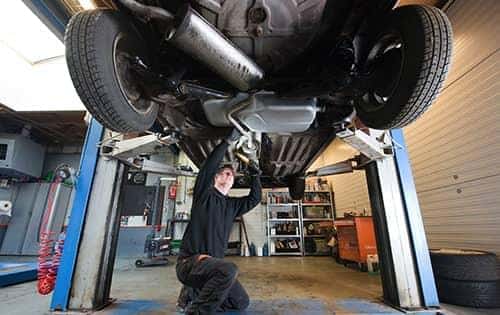 What are the Risks of Turning to a Local Corner Garage?
If you bring your vehicle to a local auto shop, you're opening yourself up to the following risks:
Aftermarket parts that might not perform as well as genuine OEM replacement parts
Staff that may misdiagnose your vehicle's problem
Less knowledge of vehicle recalls
Limited access to your vehicle history and service records
In addition, your repairs are unlikely to be covered under warranty, so you may end up paying more. Why take the risk when the service center at Waconia DCJR is ready to help!
Visit Waconia DCJR for Trusted Service
Drivers from Chaska and beyond have turned to Waconia DCJR for years when they need expert service and maintenance. We offer regular service and oil change specials, which make popular services less expensive than you might think. We can also advise you on how to check your car oil at home. Call our team at 952-314-1629 to discuss any problem you've been having, or stop by our service center at 905 Strong Drive in Waconia, MN.