How Can I Get my Car Ready for Winter?

Worried your vehicle might not be able to handle the demands of winter driving? Be prepared for freezing temperatures and heavy snow by following these steps:
Follow the routine maintenance schedule outlined in your owner's manual.
Make sure your windshield wiper blades are in good condition.
Switch out your all-weather tires for winter-specific models.
Visit a trusted repair shop for a routine inspection of your vehicle's transmission, brakes, and more.
Read on for more winter vehicle preparation tips!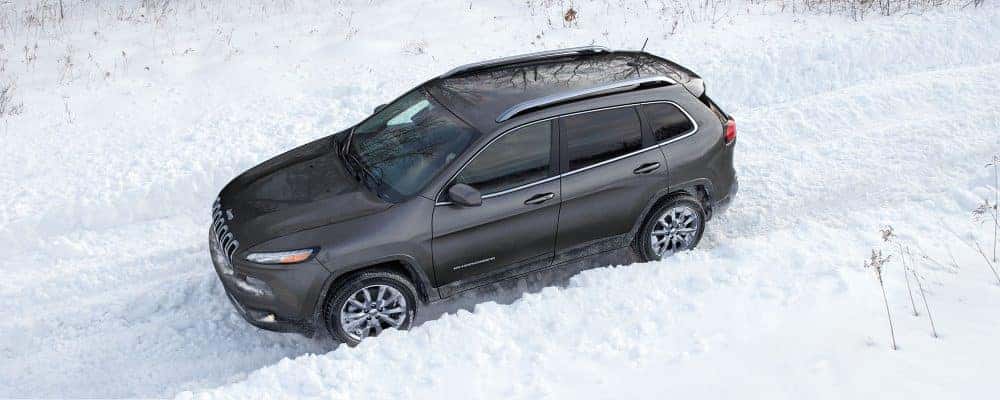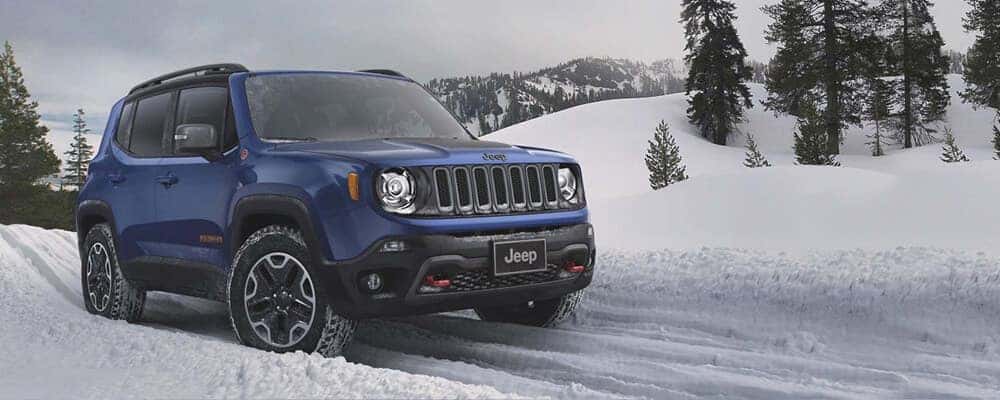 Be Prepared Before Winter Weather Hits
One of the best ways to get ready for winter is a thorough inspection of your vehicle. Bad weather can make existing problems worse, so it's worth taking care of them before they become serious. Be sure to check for the following issues:
Brakes – If you hear squeaking or grinding, or if you smell burning rubber, it's time to bring your car in to have the brakes looked at.
Battery – Corrosion on the posts and cables can cause issues when starting your vehicle, and in winter, that can leave you out in the cold.
Heating – Before the temperature drops below freezing, try out your heater and make sure it's running properly.
Tires – Worn tread? Nicks in the sidewall? These are both signs you'll want to replace your tires soon. In addition, regularly check your tire pressure to make sure you're getting the best grip possible.
Oil – In addition to regular oil changes, make sure your service center replaces your oil filter as well. A reputable service center like the one at Waconia DCJR can help you out.
Lastly, you'll want to make sure you have an emergency kit ready in case a breakdown does occur. Include a flashlight, tire chains, road flares, warm clothes, food, first aid supplies, and any other necessities you think you might need.
Visit Waconia DCJR for Service
If it's time to bring your vehicle in for a check-up, turn to Waconia DCJR. We know how tough winters in Chaska and Waconia can be, and our certified technicians are trained to spot problems before they occur. Explore our how-to guide on how to check your car oil at-home and browse service specials before you visit us at 905 Strong Dr. in Waconia, MN. Schedule an appointment online. Any questions? Contact us today!